Grand Inspired is a new business with an unusual mix of offerings. It is both a woodworking gallery and a production space located in a restored historic building in Stoughton's Depot Hill Historic District.
Six days a week, visitors can stop by to browse furniture and artwork in the Grand Inspired Gallery, which features works ranging from tiny spice bowls to hefty tables, priced from less than $10 to more than $5,000.
Styles are very diverse. There are benches that combine wooden barn beams and sleek steel, tables made from wood from old tobacco drying sheds, and sleek bowls carved from the gnarled bark that grows on the sides of the trees.
Those looking for a place to do their own woodworking can sign up for a workshop membership, which costs $40 a month for hobbyists and $70 a month for those who sell their work. Participants can attend free classes where they create projects like cutting boards and boxes to take home. They can also sign up for one-on-one lessons with instructor Rob Gurk, who can demonstrate how to use the shop's various power tools or consult on their next project.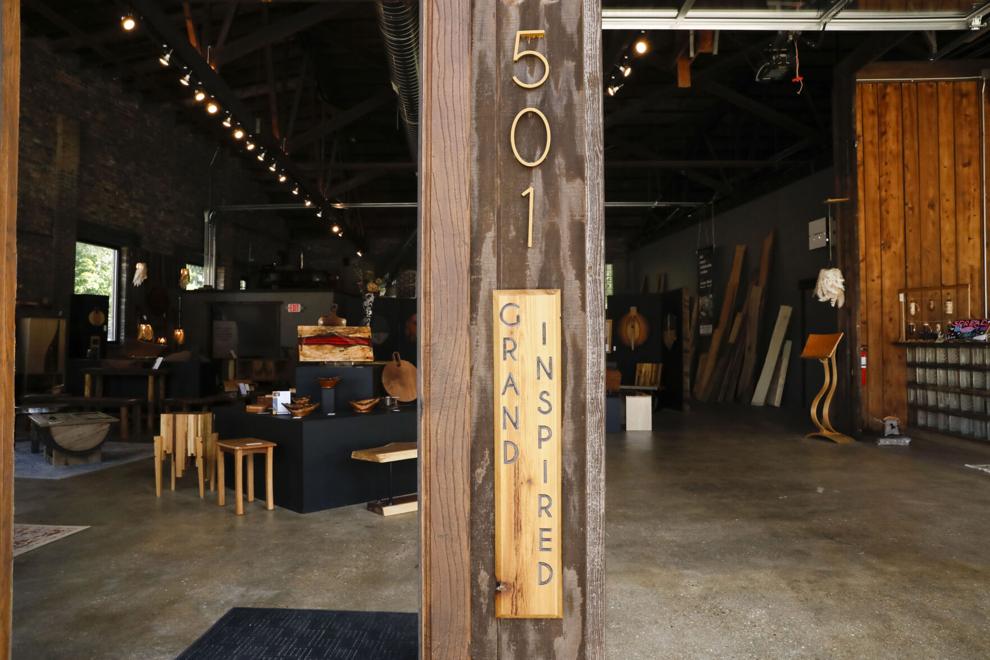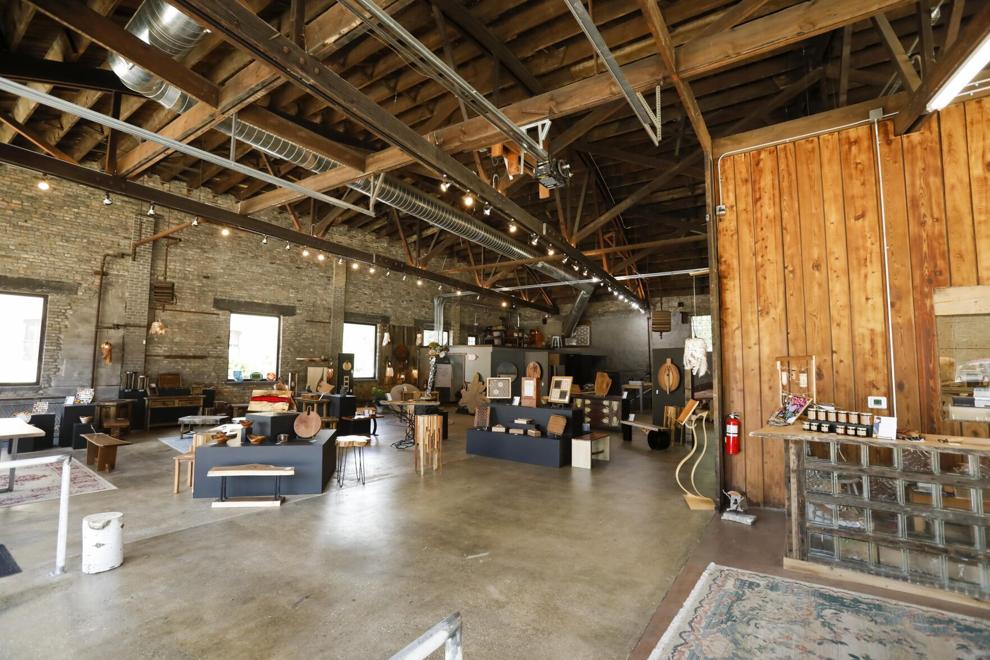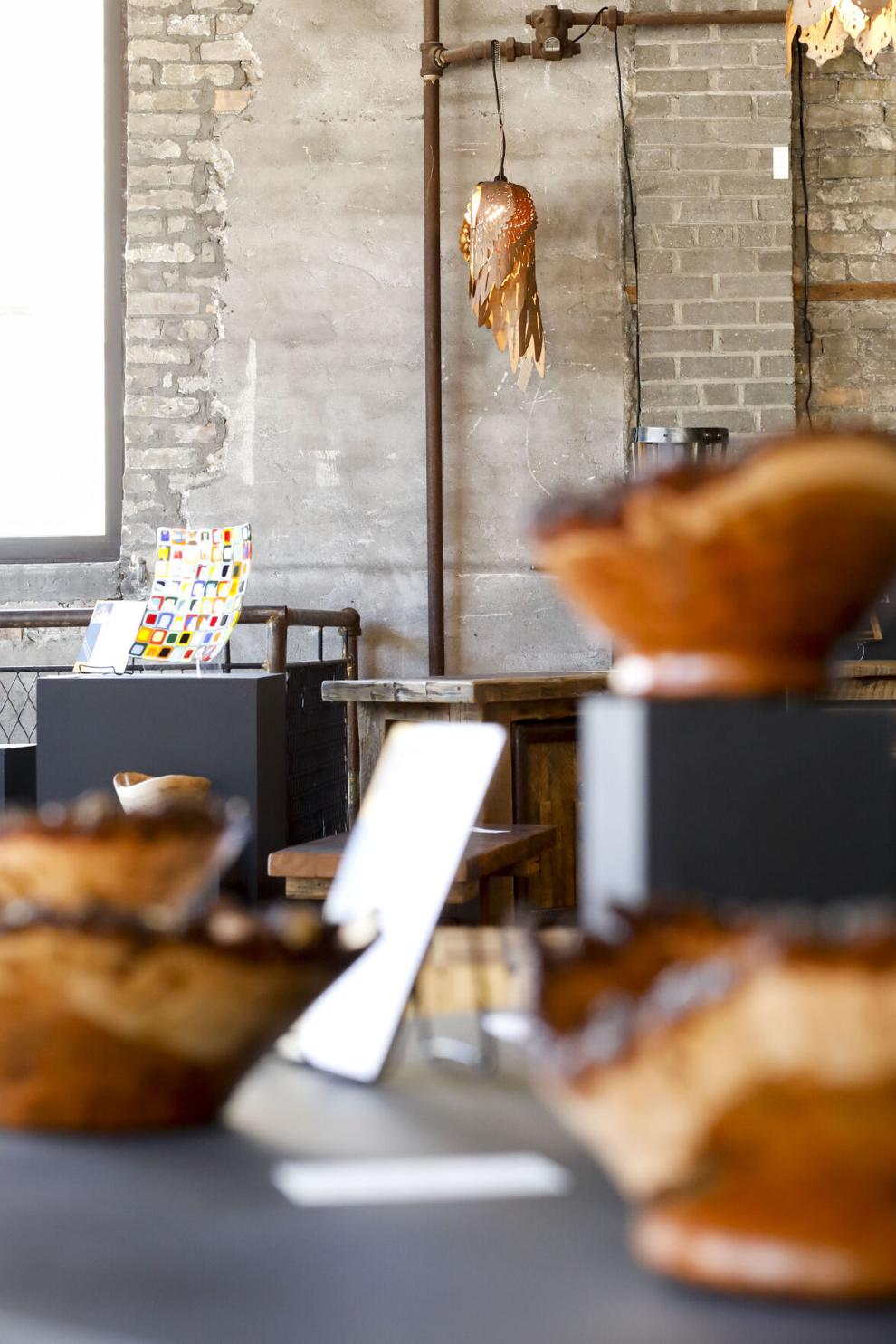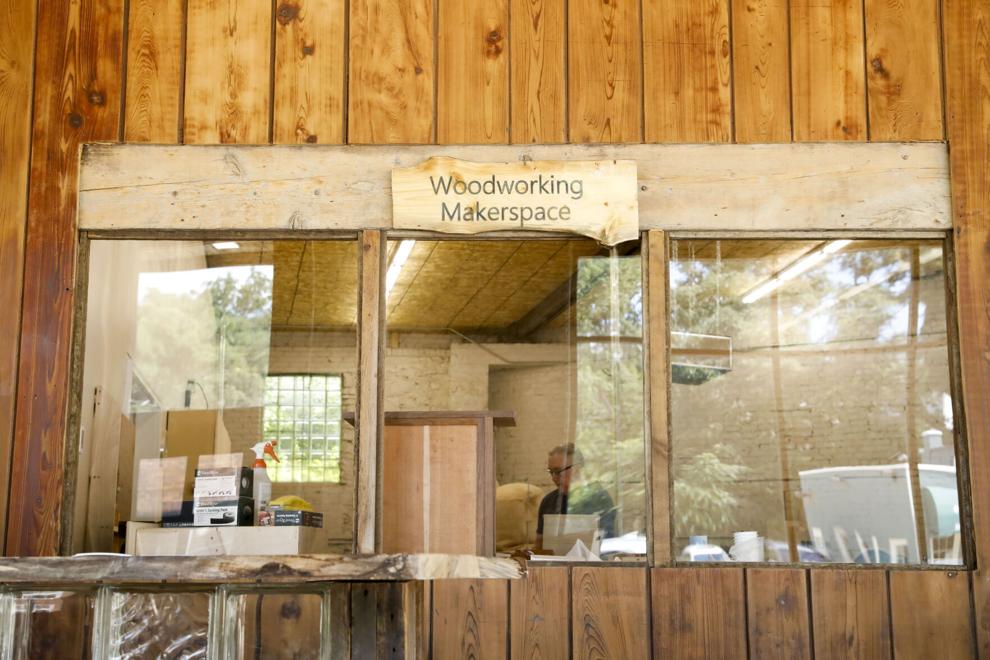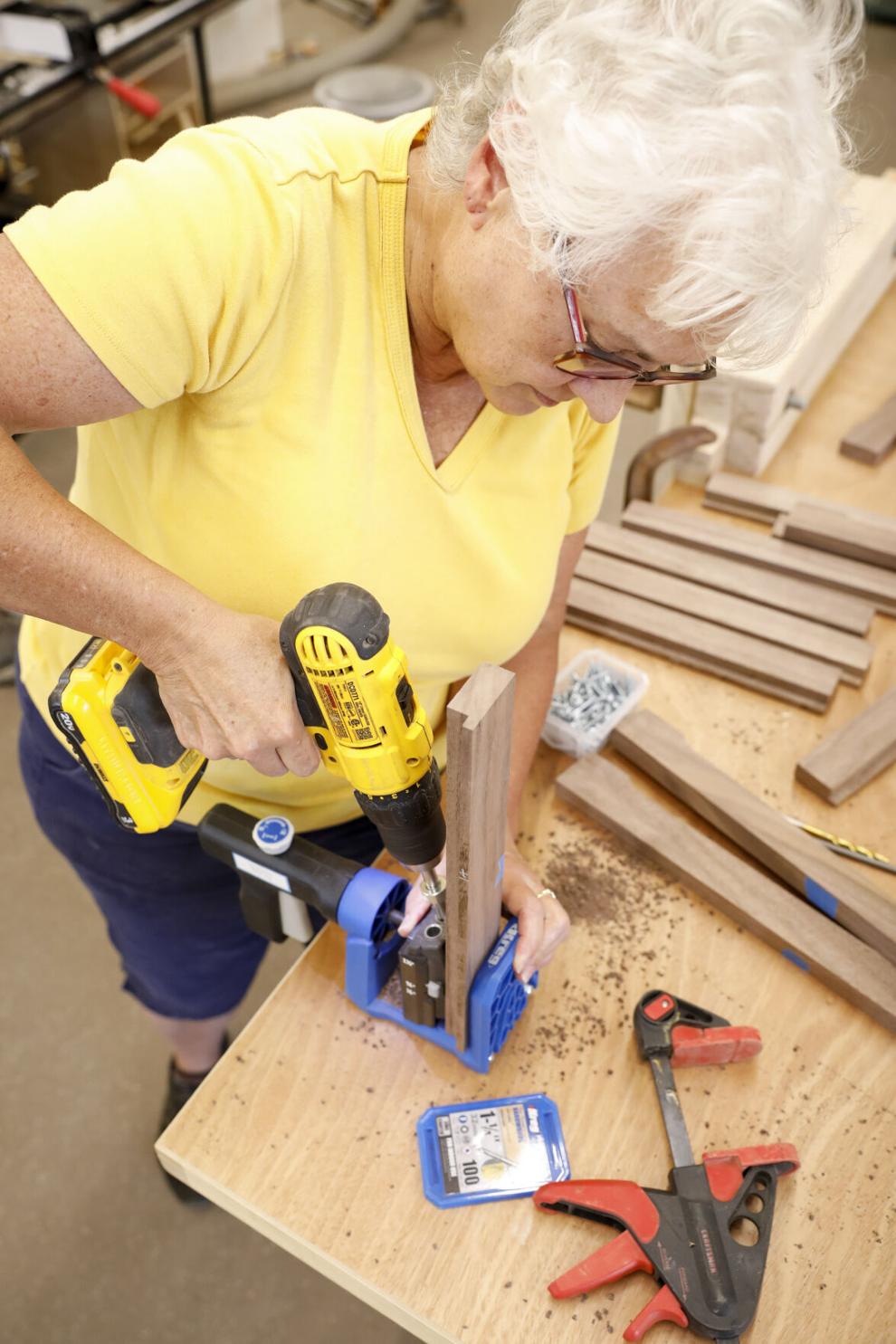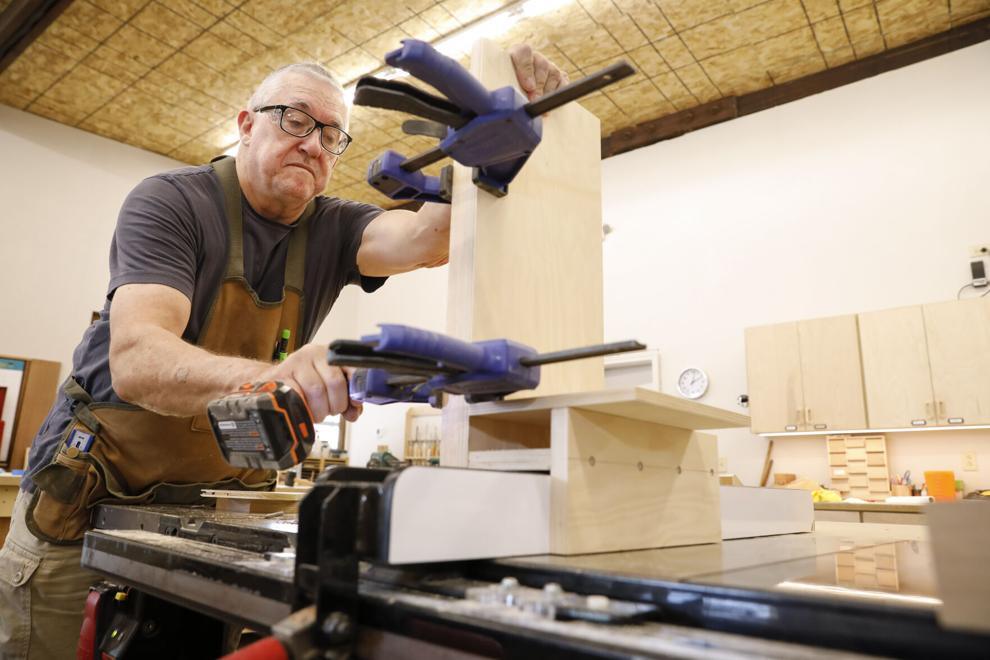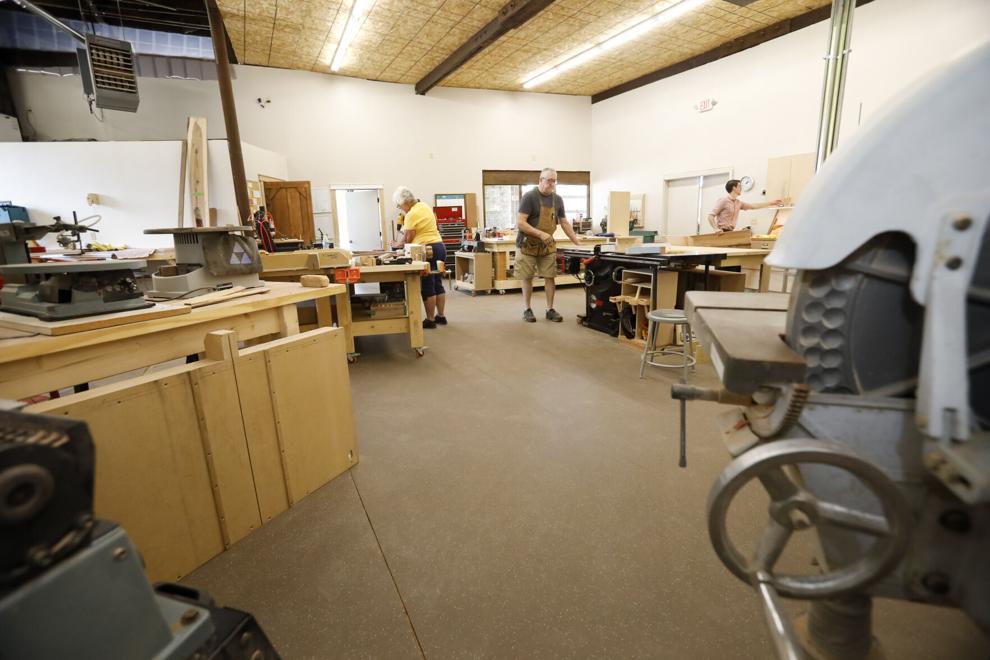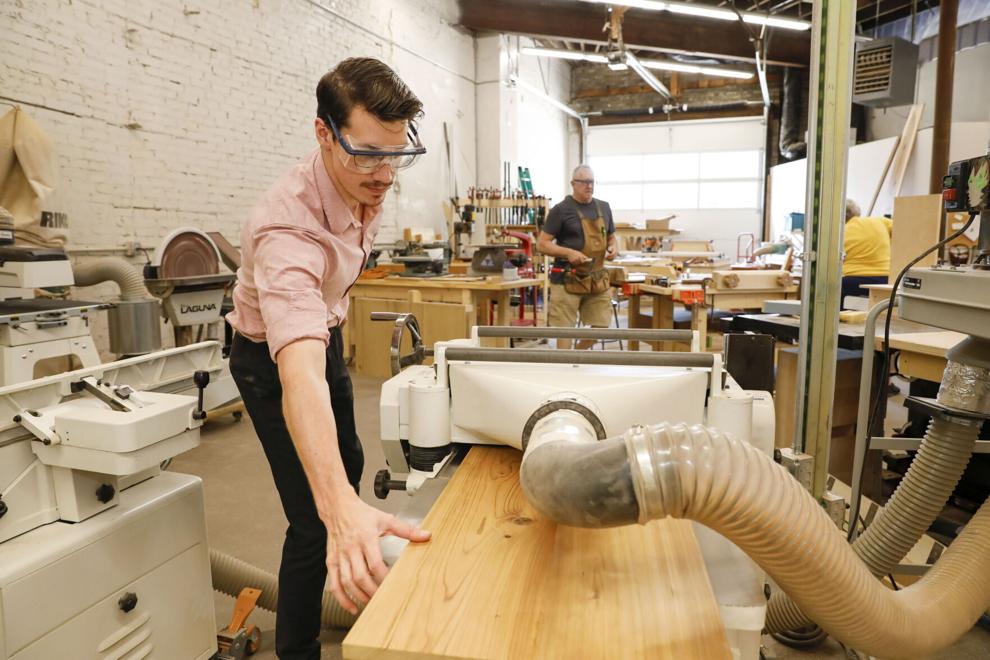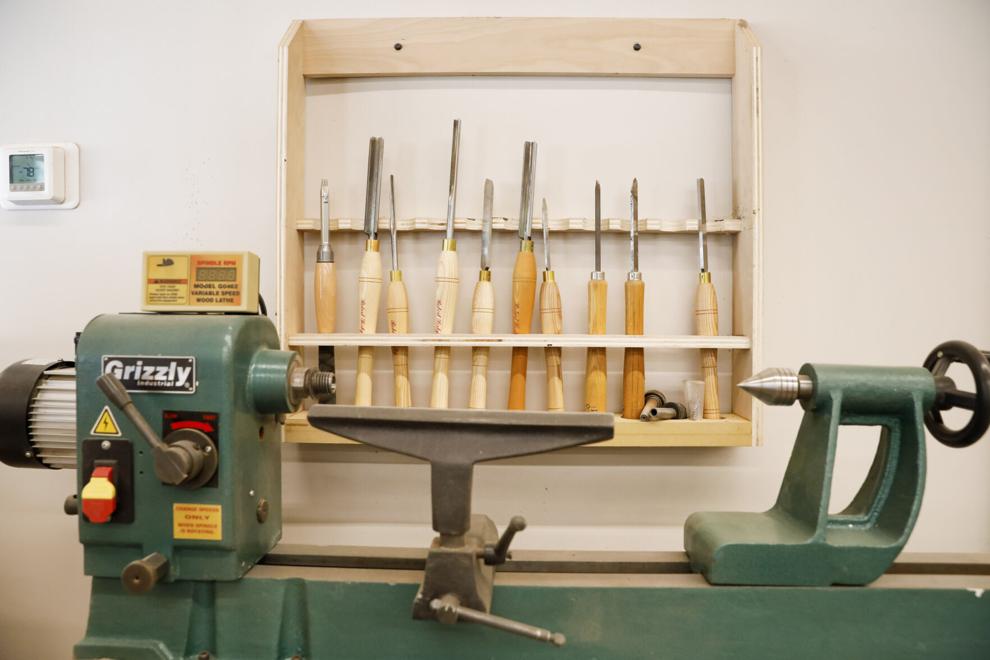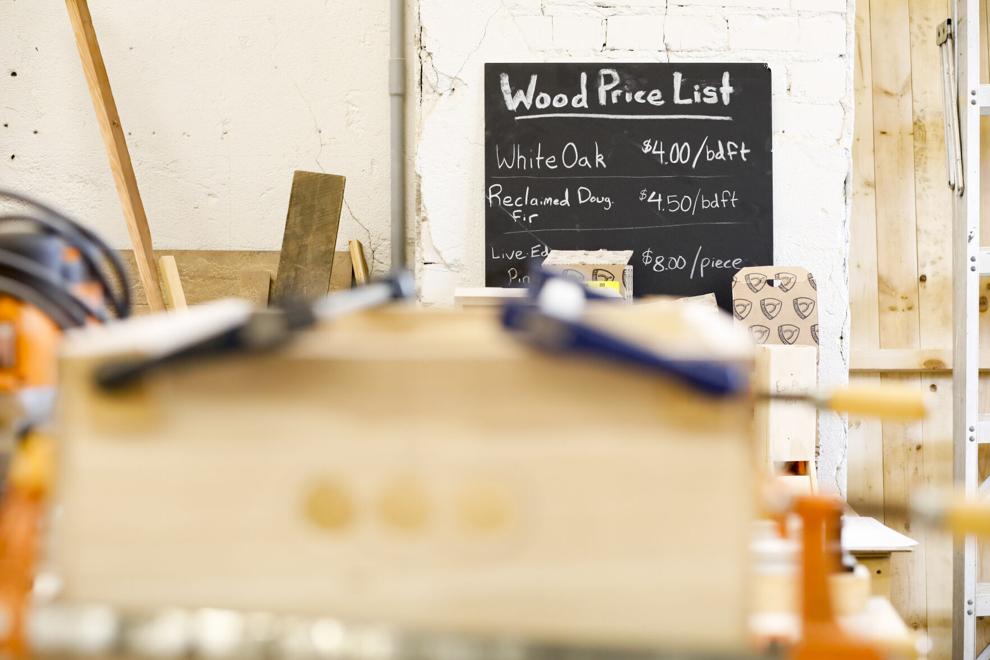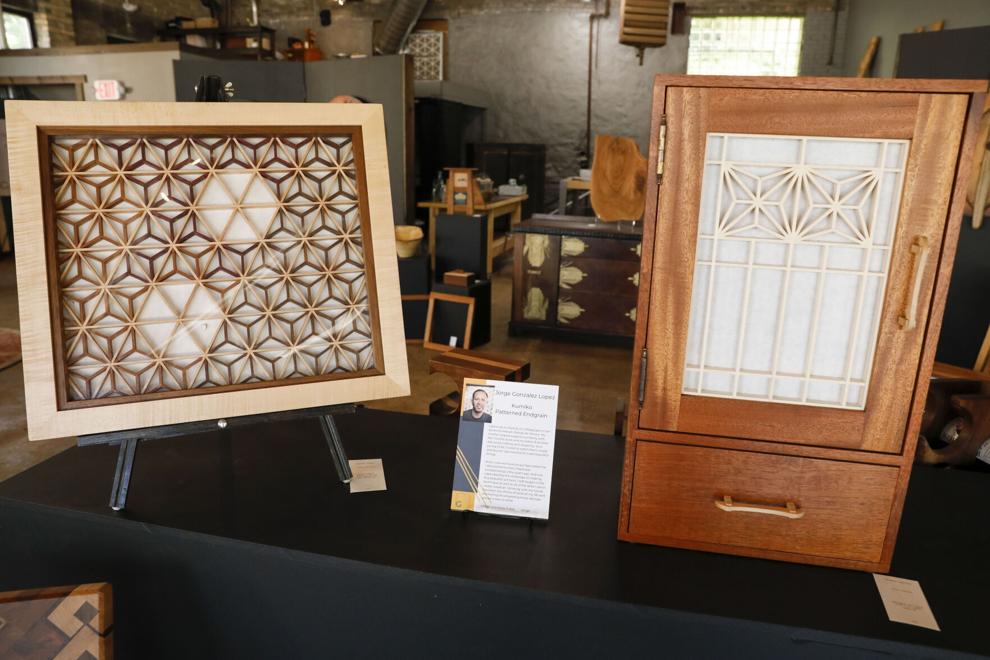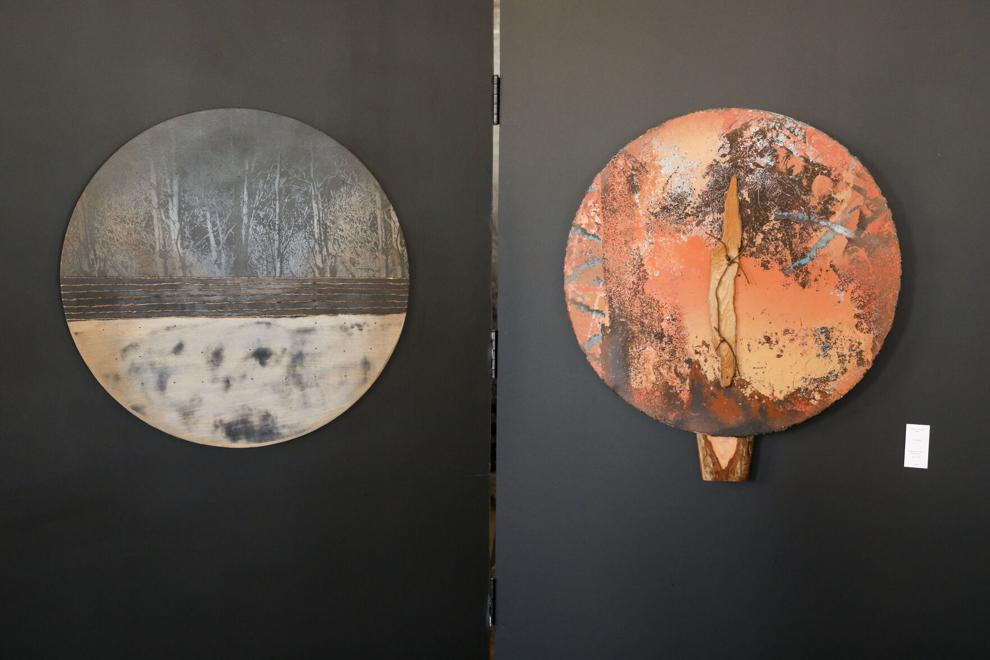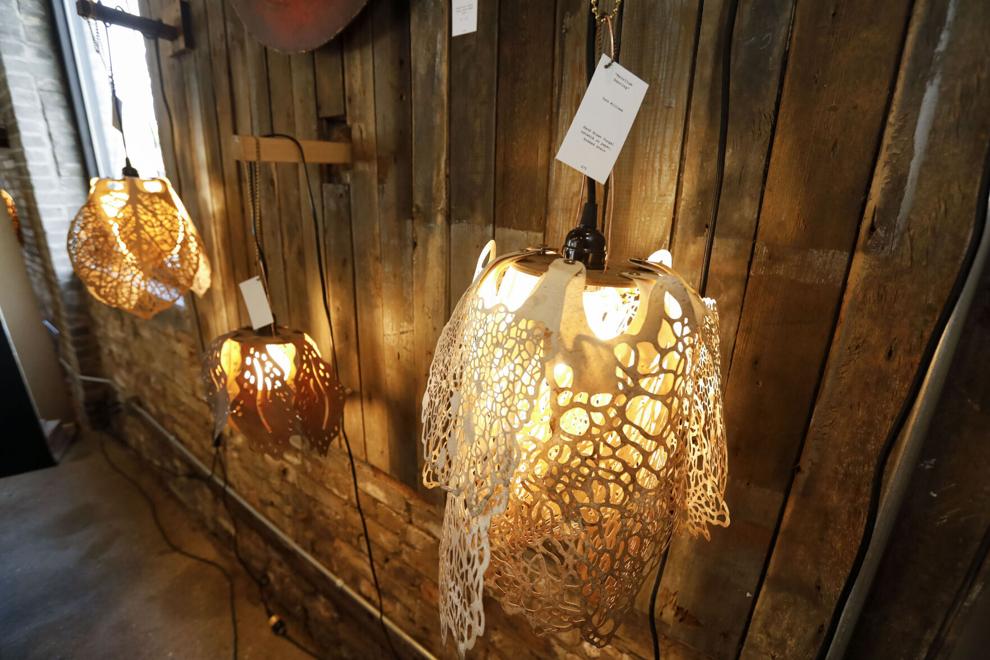 Share your thoughts on this topic by emailing the editor at [email protected] Enter your full name, hometown and phone number. Your name and city will be published. Phone number for verification purposes only. The length of the letter should not exceed 250 words.